Iran Caviar Exporter – supplier of high quality Caviar
Last news
exporter of Iranian Caviar , Shrimp , Tuna , Trout or any other fish meat + Truffle mushroom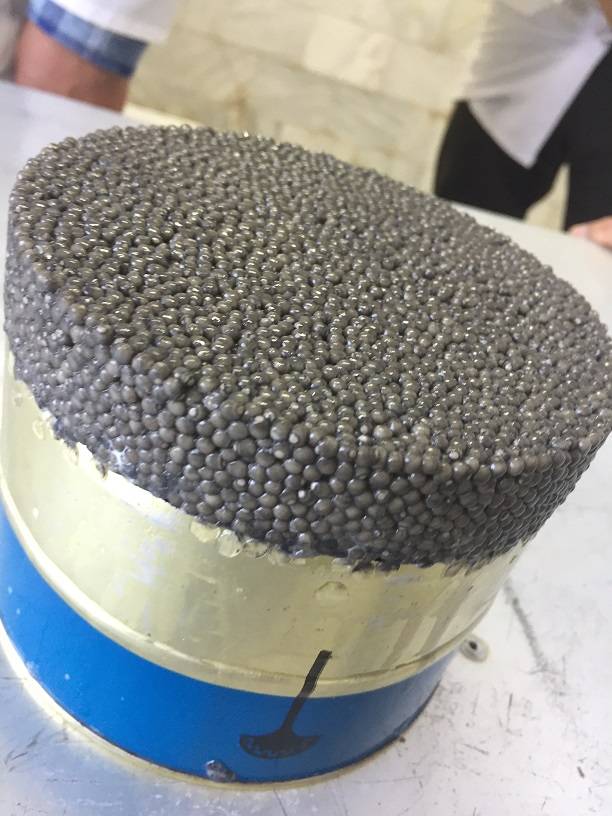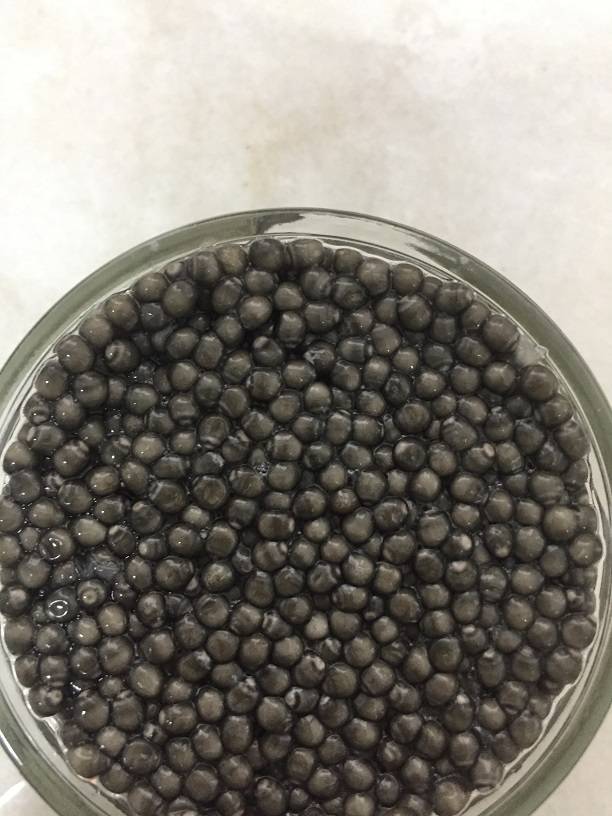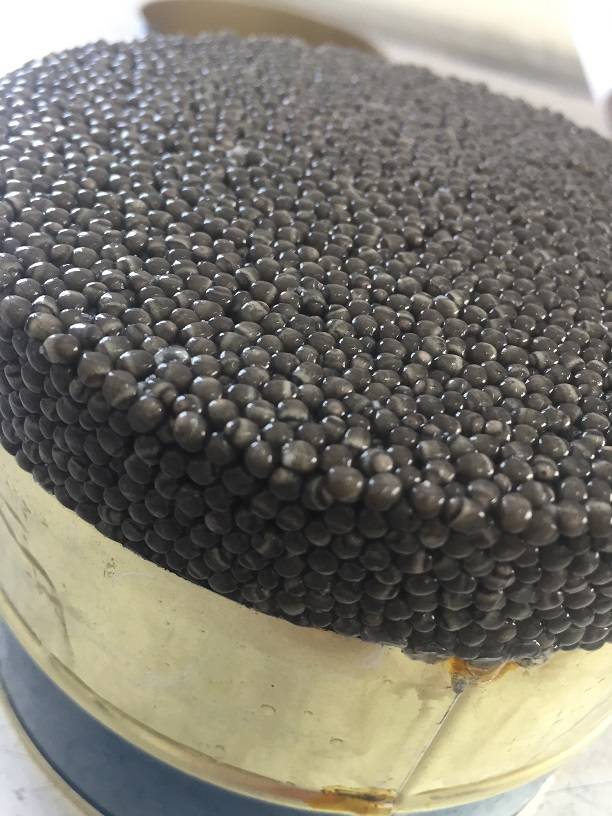 Today beneficiation of aqua products is certain for the people of the world, in case of the healthy protein include this meat and the low amount of pollutions that affect the environment, the place we live and raise our family. This company is a leading producer and exporter of aqua culture products specially Caviar and sturgeon fish. Caviar as everybody knows is famous with the name of Iran and we are proud of to preserve the unique taste and flavor of this individual and unique tressure with stable production. It is about 25 years that we are involved with aqua industry and have farms from the south coast beside the Persian Gulf to the north near Caspian Sea.
our products
These are our products gathered and produced in our farms. to gain more information about each of them you can simply click on each image on the left. then that specific product's information will apear in theis field. To purchase any of these products kindly contact us by the numbers and addresses in the footer section.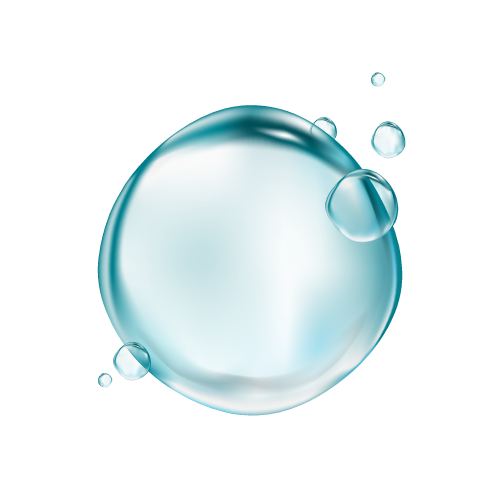 We are proud of supplying a kind of food that beside its healthy beneficiations for human kind it has minimum side effects to the place that we live for many years and this goal is obtained with working hard and our commitment to the protocols and instructions of producing good quality and healthy food. You can have your demand between our products list and be sure that it comes straight from our farms that have all the certificates from the beginning to the end till is packed and ready to export all around the world.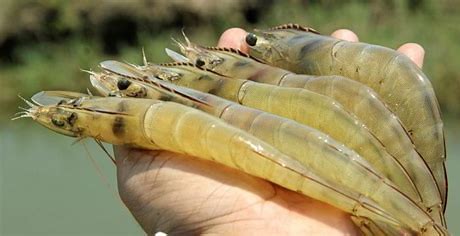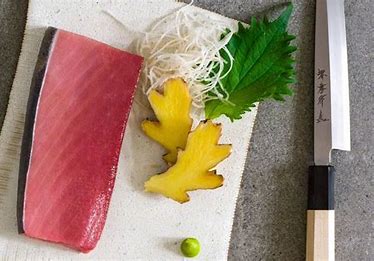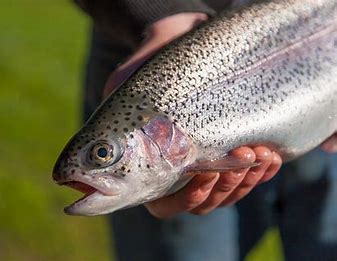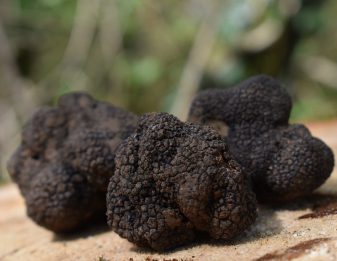 Online Support We Support Online 24/7 for Customer

Guarantee Policy Any damage or unsatisfactory will be compensated by the company

Fast Shipping
To get notify about our latest posts just fill the fotm below.